Ten things most Veterans don't know about VA home loans
From the U.S. Department of Veterans Affairs website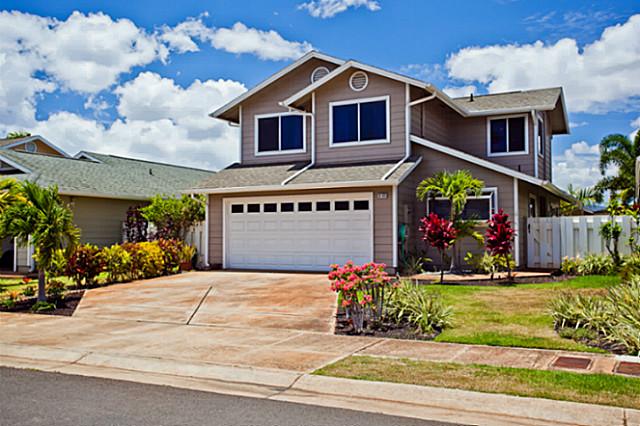 More than 21 million Veterans and Servicemembers live in the U.S. today, but only about 6 percent of them bought a home using a VA home loan in the past five years. That percentage could be much higher.
Eligible Veterans often bypass the program as a viable option for a number of reasons.
First, they may not know all the advantages. Second, they may think getting a VA loan is an arduous process to be avoided. Last, some lenders don't take the time to teach Veterans about the program, or don't know much about it themselves. The VA home loan is a program non-military home buyers wish they had access to.
My advice: take a few minutes to learn these 10 facts about the program, and you'll all but forget about any other home buying or refinance option.